Product Description
Features
1.Good continuity,effectively reduce the distance between teeth,cutting edge does not collapse.
2.The blade has good sharpness and high efficiency at process of cutting.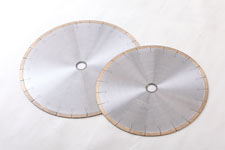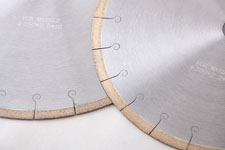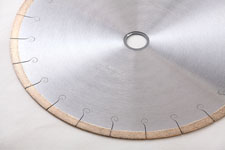 Technical
Product Name
Specification
Core Thickness
Segment Dimension
Segment Number
Application
Note
JDK-FH
Φ300
1.6
43/41x2.2x8(10)
21
Ceramic Tile/Limestone/ other soft stone
Non Silent
Φ350
1.8
43/41x2.4x8(10)
25
Other specification are available upon request.