Product Description
Features
1.Conical design multi segment work in low nosie,small cutting slot which ensure max use of stone and uniform thickness.
2.Stable cutting,narrow cutting gap,stone waste reduction.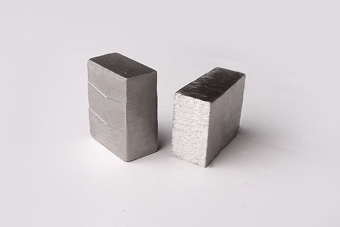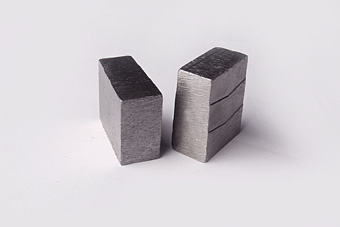 Technical
Product Name
Specification
Core Thickness
Segment Dimension
Segment Number
Application
JDK Multi Blocking Cutting Segment
Φ1000
5.5/5.0
24x7.0/6.2x13(15)
70
Granite
Φ1200
6/5.5
24x7.5/6.5x13(15)
80
Φ1400
6.5
24x8.4/7.6x13(15)
92
Φ1600
7/7.2
24x9.2/8.4x13(15)
108
Other specification are available upon request.